Bitsdaq
is a secure, reliable, and advanced platform for digital assets that operates in Asia. Designed from Bittrexs cutting-edge technology, Bitsdaq provides an opportunity for users who would like to access a wider section of cryptocurrency on a secure and reliable platform. The platform is currently undergoing a multi-week evaluation to ensure it caters well for the needs of international customers. Besides, the platform seeks to launch a crypto trading platform that will utilize Bittrexs cutting-edge technology to ensure that its customers enjoy a secure, reliable, and advanced platform, as well as a wide selection of digital tokens. Bitsdaq aims to serve cryptocurrency customers across the Asia region.
Towards its launch, Bitsdaq exchange received positive response with more than

100,000

pre-registrations, with up to

10,000

pre-registrations taking in the

first 24 hours

after the announcement of its partnership with

Bittrex

. Bitsdaq official

Telegram

community has more than

100,000

users.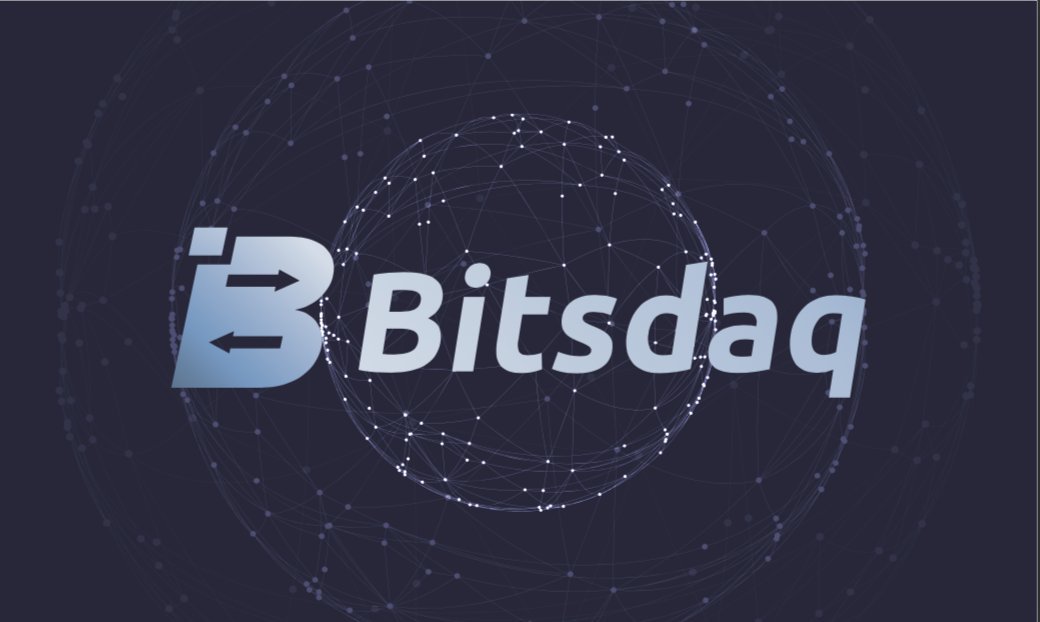 Bitsdaq Cryptocurrency Exchange Highlights
Bittrex

, launched in New York in 2014, is the worlds leading platform in the blockchain industry

Bitsdaq is Bittrexs official partner in Singapore, Macau, and Canada

Together, the two companies will provide fast, reliable, and secure trading services to their customers

Bitsdaq Features
Secure digital asset services: the platform is powered by Bittrexs years of experience in digital asset services, multi-tier, and multi-cluster system architecture.

Global ecosystem development: Bitsdaq embraces a global corporate team. Numerous partners provide liquidity to the platform while it enjoys multi-language platform support.

Specialized project support: It deals in mainstream currencies such as BTC, ETH, and USDT. It also has innovative project token support such as EOS and NEO.

Bitsdaq Exchange
The Bitsdaq exchange will create opportunities to most countries around the world for trading. It seeks to provide users with compliant and diversified digital assets trading services. The team behind Bitsdaq believes that it will be a great crypto exchange platform with top-notch risk management policies to minimize risk and on the users while improving the independence of digital asset trading in a safe, reliable, and efficient platform.
Advantages
Bitsdaq seeks to offer the following 5 advantages to its users:
Cryptocurrency market depth sharing with other players to maximize liquidity

Creating a broad market by obtaining cryptocurrency from other platforms

Improved KYC and AML processes

World-quality projects will create opportunities for the Asian market

Top-notch customer services and education program for beginners

These benefits on the platform will lead to a great working relationship with other players in the crypto space such as trading platforms, investment funds, developer parties, and communities. Overall, this will add value to the Asian crypto market.
Bitsdaq Contact Details
Email: support@bitsdaq.com Telegram:
Official Account
Twitter:
Official Account
Join Now